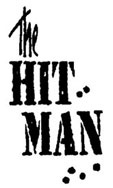 Here you will find a selection of examples of Graham's press cartoons, studio caricatures, live quick-sketch caricatures, book illustrations, greetings cards, poems and doodles from The Ridiculous range, photo gallery ...and the odd Swinging Willy.
Come on in and have a look around, and if you would like more information click here.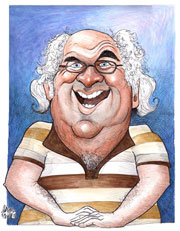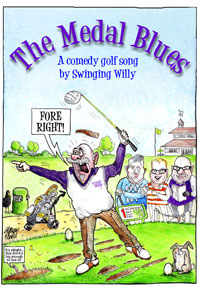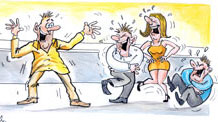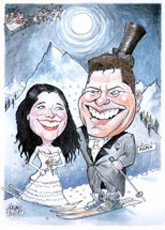 All images remain the property of The Hit Man. Copyright of all creative work supplied by The Hit Man resides with The Hit Man.
All rights are reserved, no artwork may be published, reproduced or printed, including photo copying, recording, taping, storage
in information storage and retrieval systems without permission of Graham Fowell, The Hit Man.